L.E.A.P. INTO YOUR LEGACY
Beginning to Build Your Dream
Are you feeling stuck in your current situation? Do you believe your are here for a greater purpose, but are not able to fulfill that purpose where you are currently? Do you have unfulfilled dreams, visions, and a yearning to leave a legacy for those who will follow you?
"L.E.A.P. Into Your Legacy – Beginning to Build Your Dream" focuses on Letting go of that which is no longer serving you through shifting your mindset; Evaluating what you want in life based on your passions, hobbies, and vision; Assessing your skillsets to determine what you can do and what others can do for you; and Planning your landing through next steps and an exit strategy.
Grab my hand and together we will leap into your legacy and begin building your dreams!!!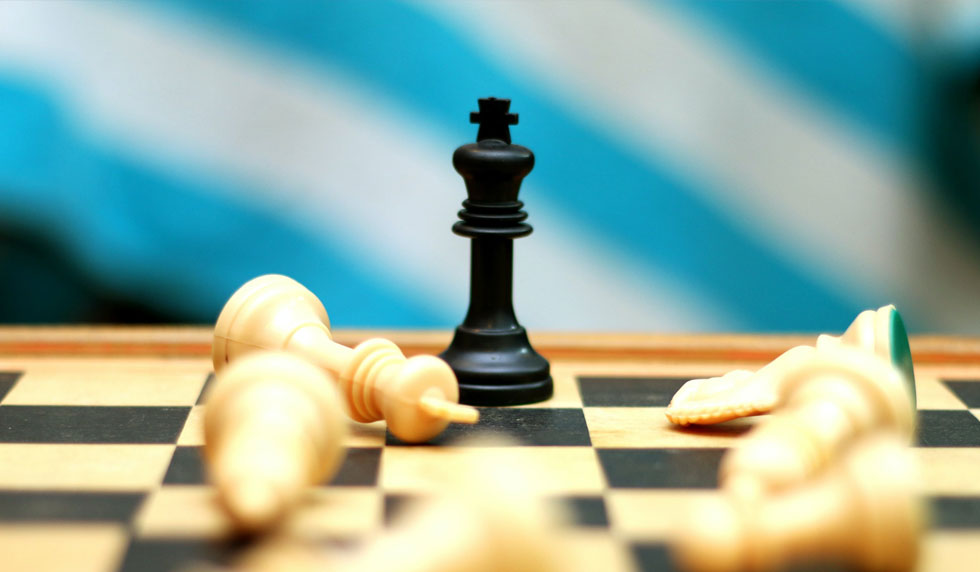 Adipisicing rutrum montes reprehenderit. Etiam aliquam, molestias feugiat ullam, nunc habitasse aperiam iure blandit! Anim,
Read More »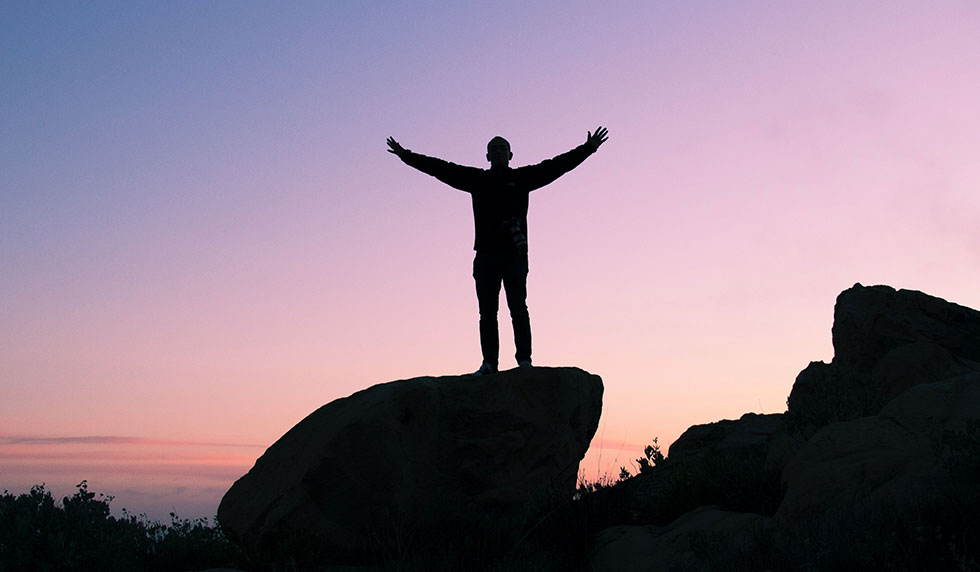 Quasi, doloribus cubilia incidunt excepturi nihil! Earum cupiditate nunc, sociis molestie molestie, nam deserunt natoque
Read More »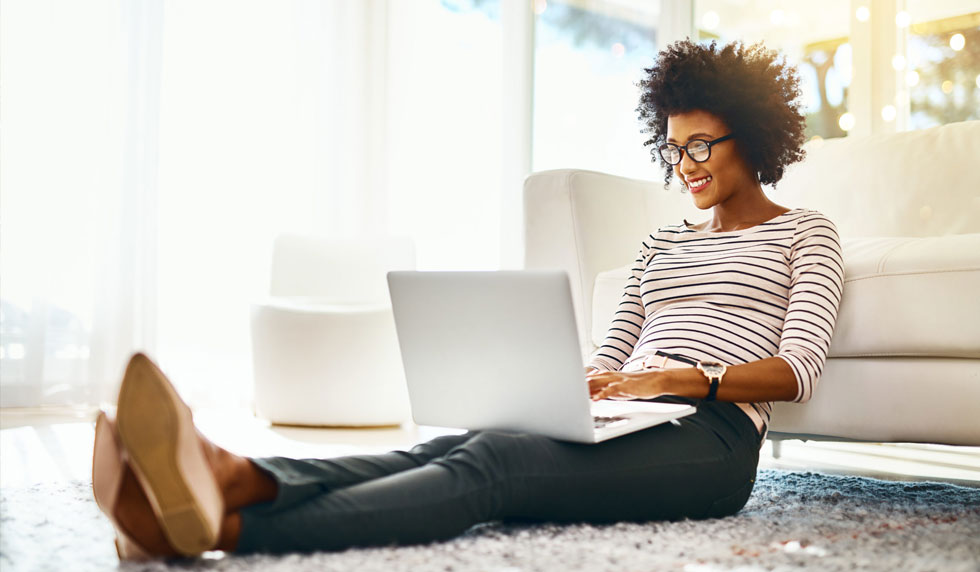 Wisi pretium? Odit lectus class mattis, autem velit, tristique laudantium lacinia, voluptates magnis repellendus anim
Read More »